News Page
SCRIP Orders Taken This Sunday November 10th
See Linda Weston or Faith Moss
Only two more shopping days for Scrip orders. Use Scrip cards for gifts. Use Scrip to buy gifts. Use Scrip to buy groceries. Use Scrip to buy lunch while you shop. Use Scrip to buy gas.
Special this month, buy Applebee's and we get 13% instead of 8%.
Forms and books with the Retailers are on the table in the Fellowship Hall.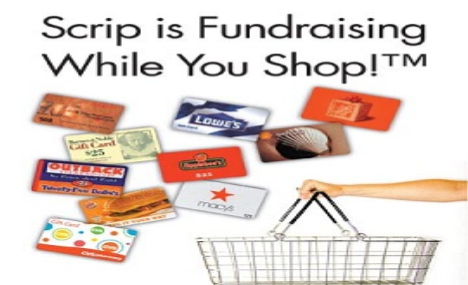 HELP THE LADIES OF THE LAMB
SUPPORT THEIR PROJECTS.
Two New Bible Studies Begin Wednesday November 6th

WEDNESDAY MORNINGS 10:00 AM – 11:30 AM
Life Light Bible Study on the Gospel of Matthew Beginning Wednesday 11/06/19



WEDNESDAY EVENINGS 7:00 PM

Changing Currents Bible Study (11/06/19) is on What is Civil about Civil Unions?




YOU make a difference!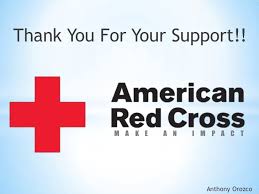 Your (Lamb of God Lutheran Church's) commitment to host a blood drive with the American Red Cross truly made a difference! Your team registered 20 total donors, collected 19 pints of blood and recruited 3 first-time donors. Your efforts have helped boost the community blood supply and ensure hospital patients have the lifesaving blood they need.

Our next drive is scheduled for Friday January 17, 2020.



Lamb of God is collecting blankets, bedding, men's jeans and men's shoes for the Franklin Avenue Mission. If you have any items to donate, you may drop them off at Church during the month of October.

https://franklinavemission.com/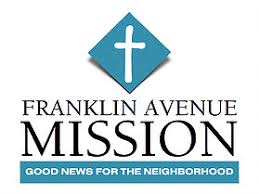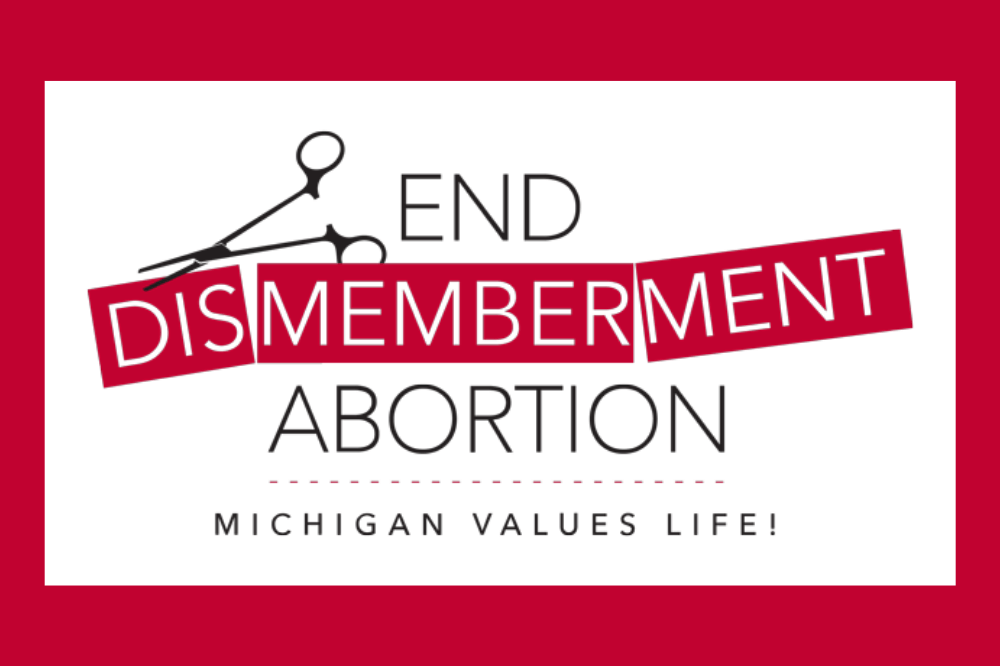 Lamb of God, along with the Lutheran Church Missouri Synod, stands opposed to abortion. We support Michigan Right to Life's petition drive to end Dismemberment Abortion. Petitions are available in the Narthex to sign. We also have extra copies for those who would like to circulate them amongst friends and relatives. Please join us in prayer that the LORD would work to end this procedure. For more information please visit https://michiganvalueslife.org/.

For all those who grieve the decision to abort a baby: JESUS LOVES YOU, JESUS FORGIVES YOU! When our hearts break we can rest in Jesus work at the cross and the empty tomb.?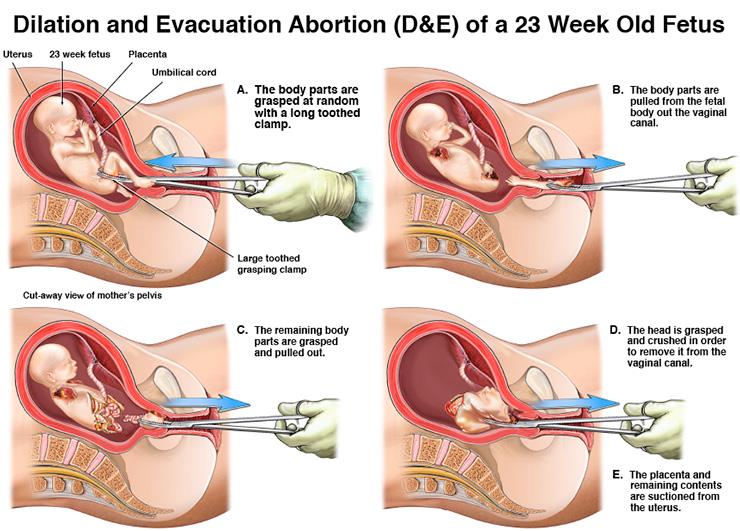 Lamb of God Sponsors a Room at Carriage Town Ministries: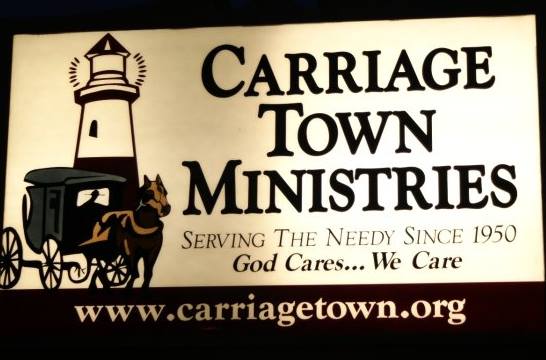 Since 1950 Carriage Town Ministries has opened it's doors to the hurting and homeless men, women, and children in mid-Michigan. Their mission is to "provide help, hope, and the Good News to our community through the skills and means of God's people and the transforming power of Christ's love." Lamb of God is glad to announce that through a generous donation to our LWML, and other donations from members, we are able to sponsor a room that will be used for women and children who are in need of temporary housing. We have provided furniture, bedding, blankets and other necessities. The donation has come in memory of Louis Malik. Join us in prayer as we ask God to provide further ways and means we can help this local ministry. To learn more about them visit:
www.carriagetown.org/
THRIVENT CHOICE
If you are a member of Lamb of God Lutheran Church or a friend of Lamb of God and are also a member of Thrivent Financial Services. You may be eligible to have Thrivent directly donate additional funds to Lamb of God through their Choice Program at no additional charge. Contact your Thrivent Associate for additional information.
https://www.thrivent.com/…/living-generous…/thrivent-choice/